KPC Triathlon/Duathlon /5K Race
Prizes and Awards to Get You Motivated!
Artists and crafters located in the greater Fort Wayne area create many of the KPC Triathlon/Duathlon/5K Race awards. Prizes this year will include unique ceramics pictured below from the "Forest Collection" by Holly Dowidat of Dowidat Ceramics, Angola.  You can view Holly's work online at www.dowidatceramics.com.  Her work is also featured at the Four Corners Gallery and Baker Acers located in Angola, Indiana.  Holly says that as a part-time substitute teacher she values the opportunity to support education through the triathlon.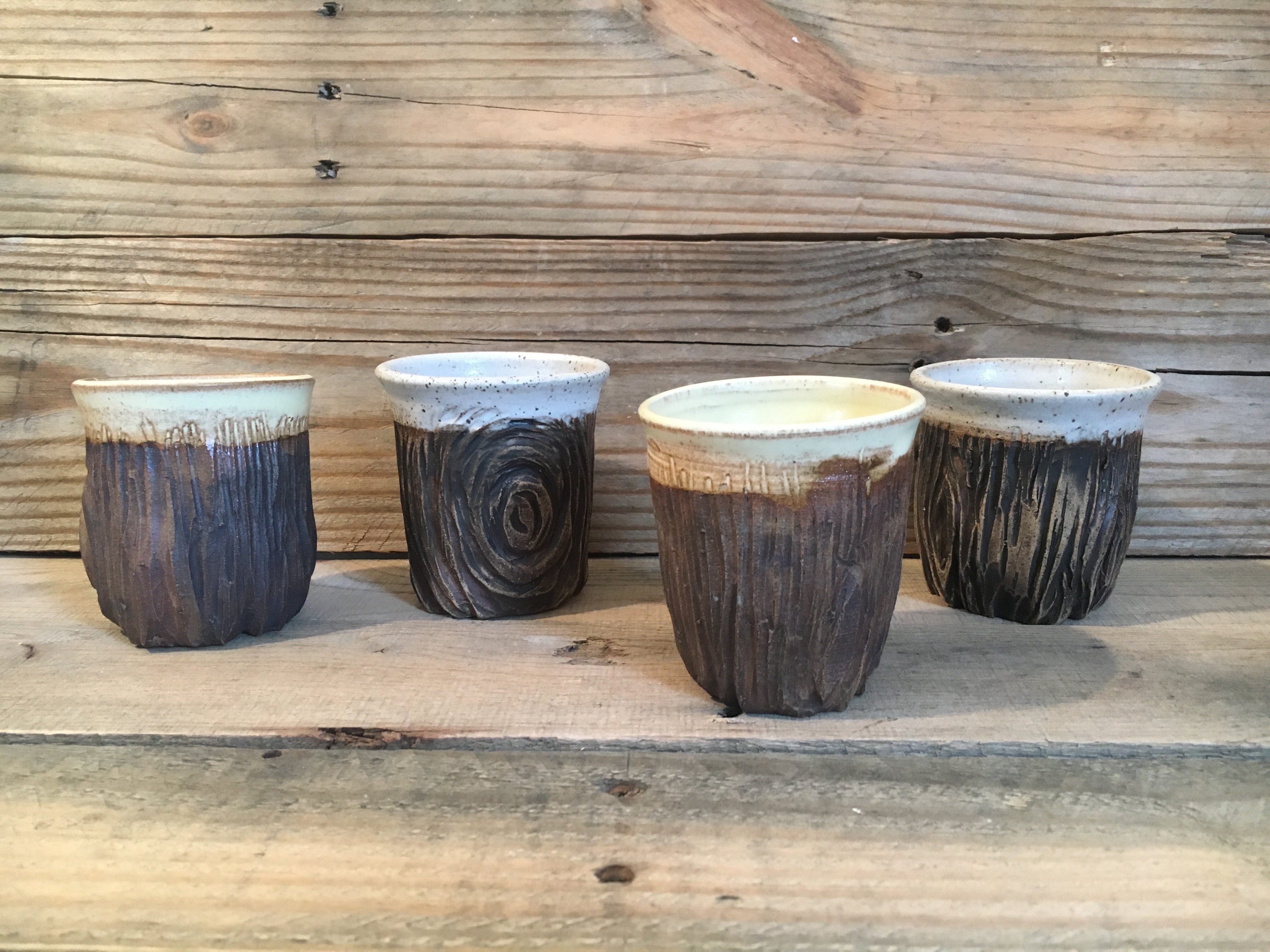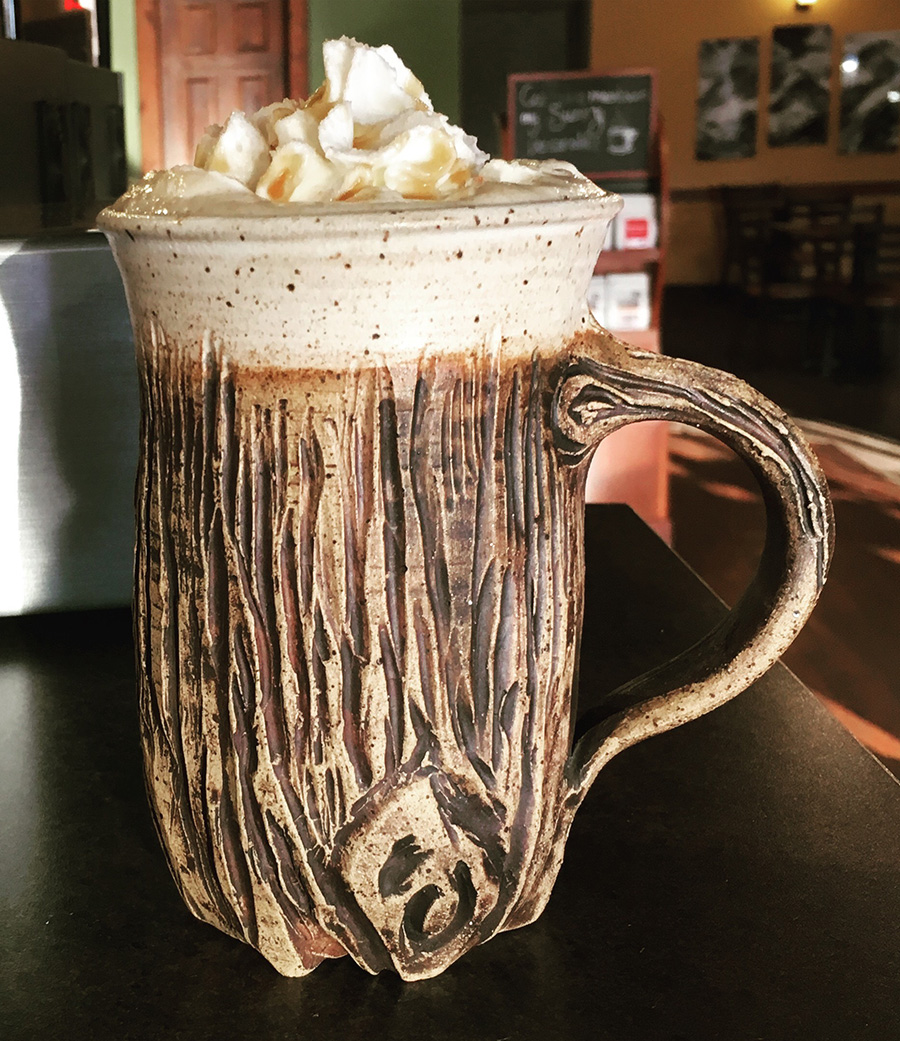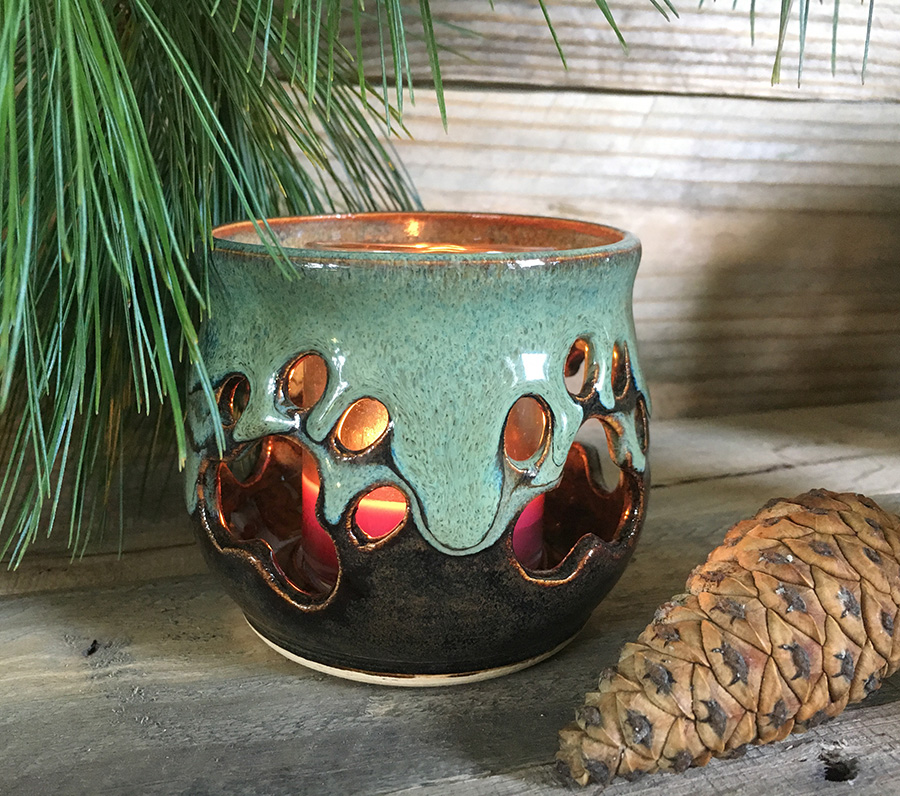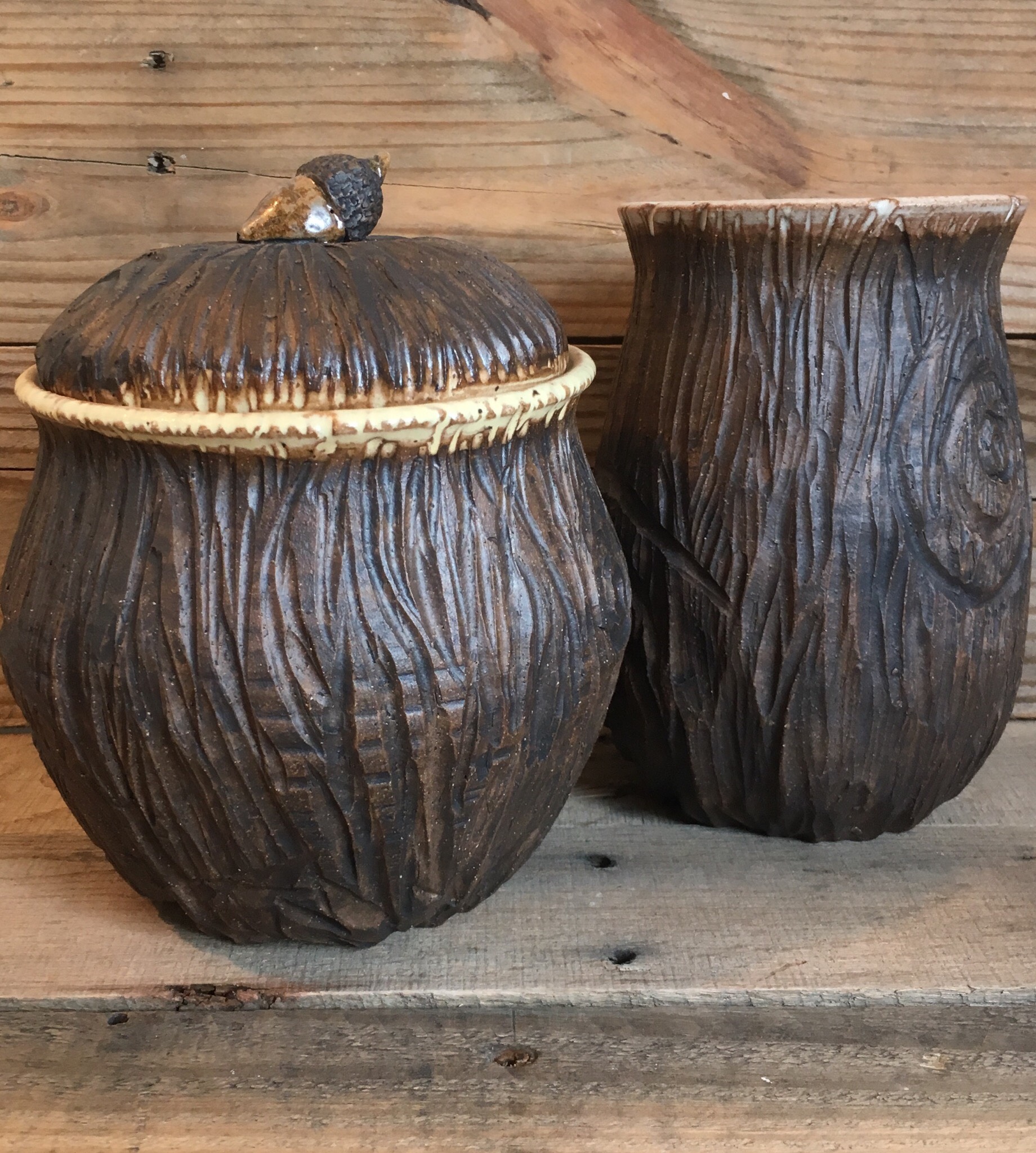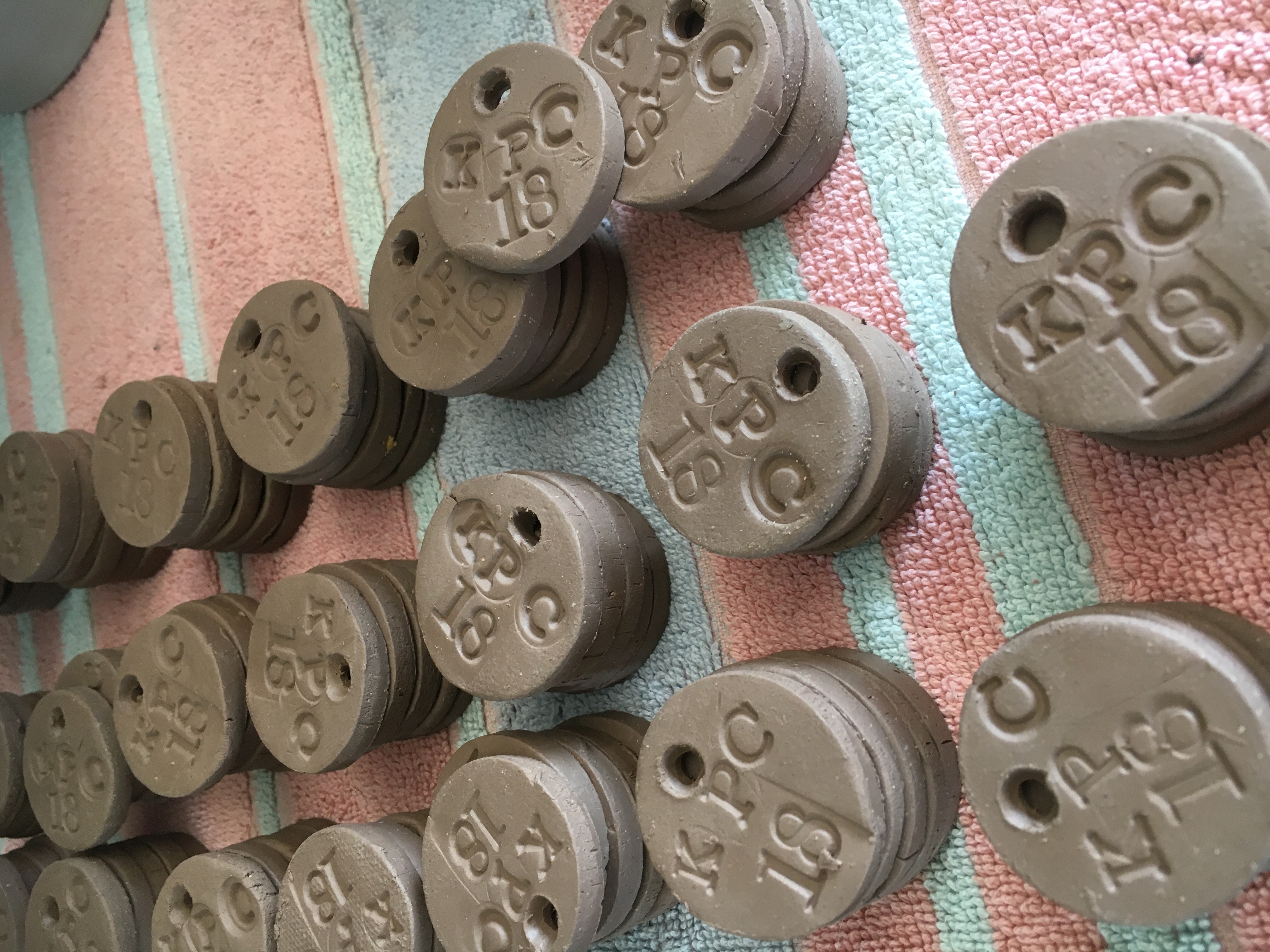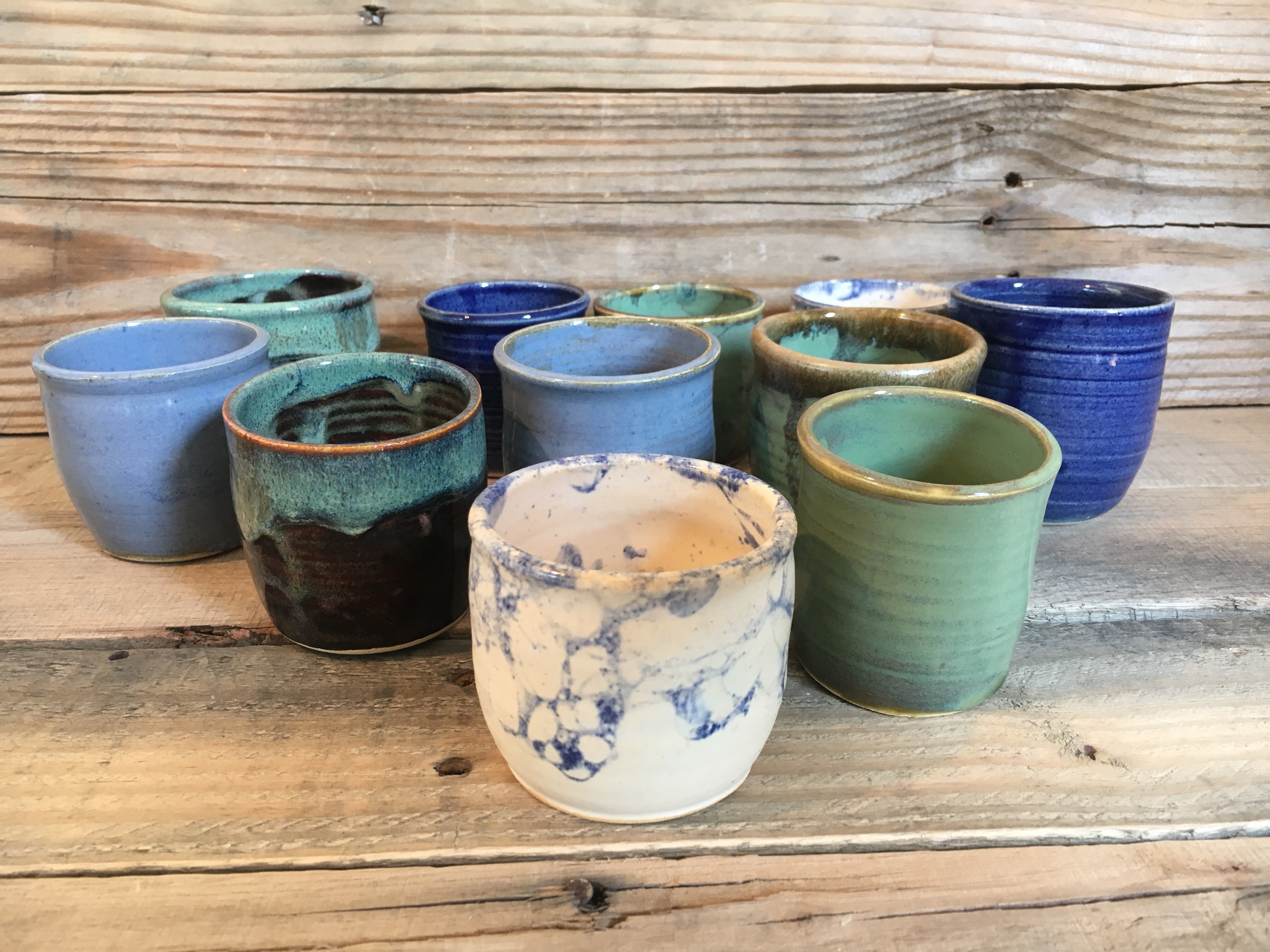 Clay artist, painter, muralist and instructor Peggy Tasler of SOZO gallery in Kendallville, is again creating unique ceramic medallions for division winners, along with special pieces to recognize the triathlon split winners.  Explore the SOZO studio and gallery at
www.sozoartstudio.com. 
 Here you will also find information about Peggy's popular "Sip, Paint & Create" evening events.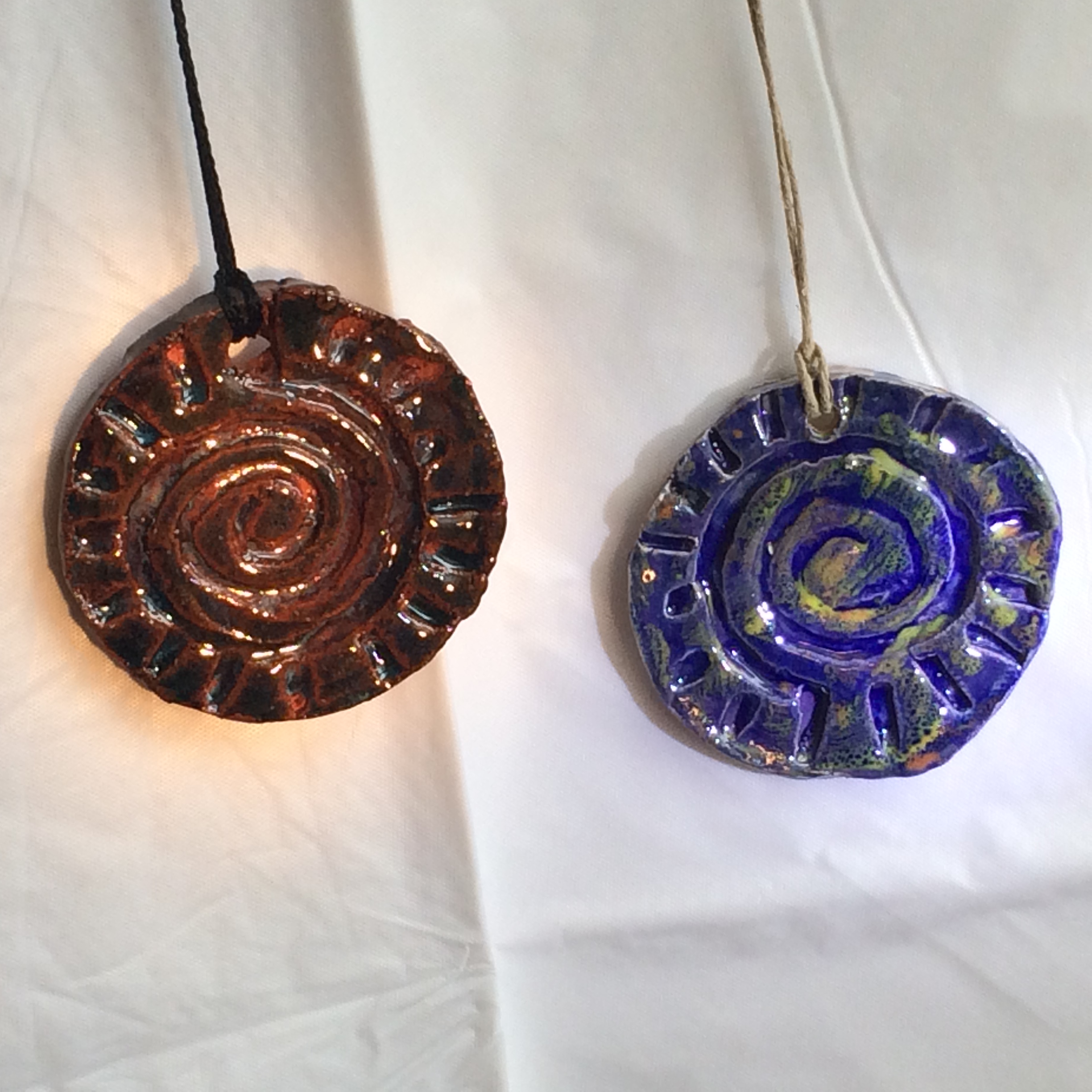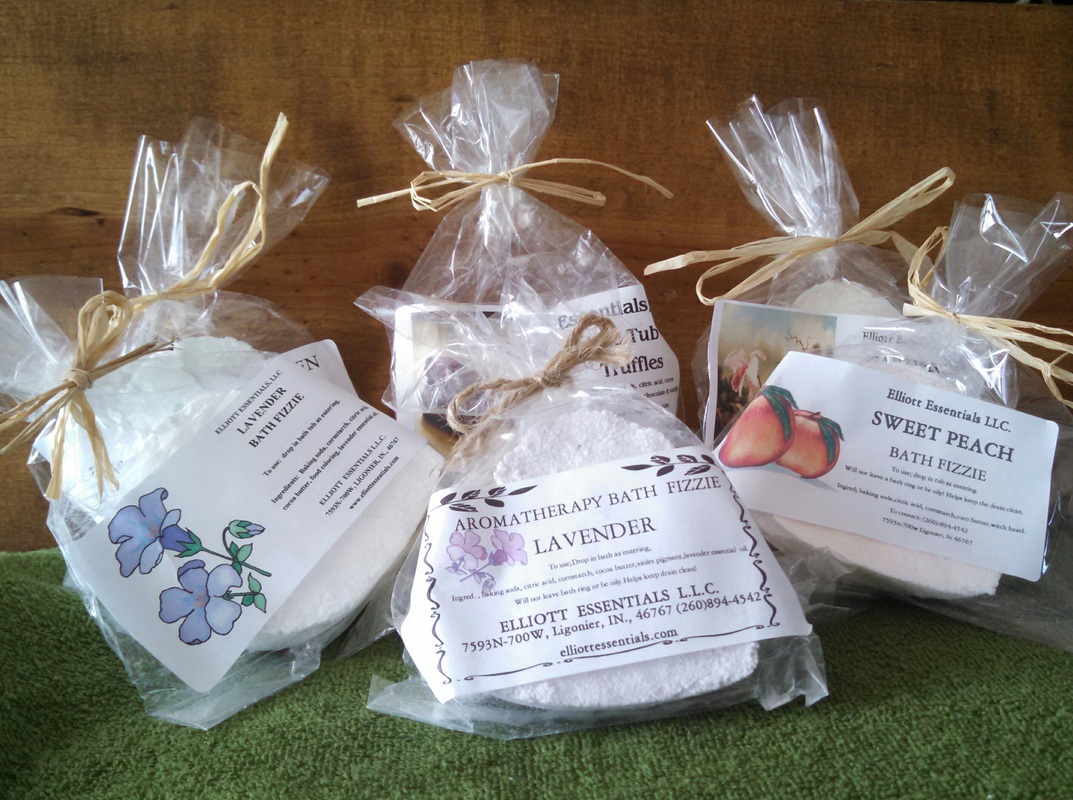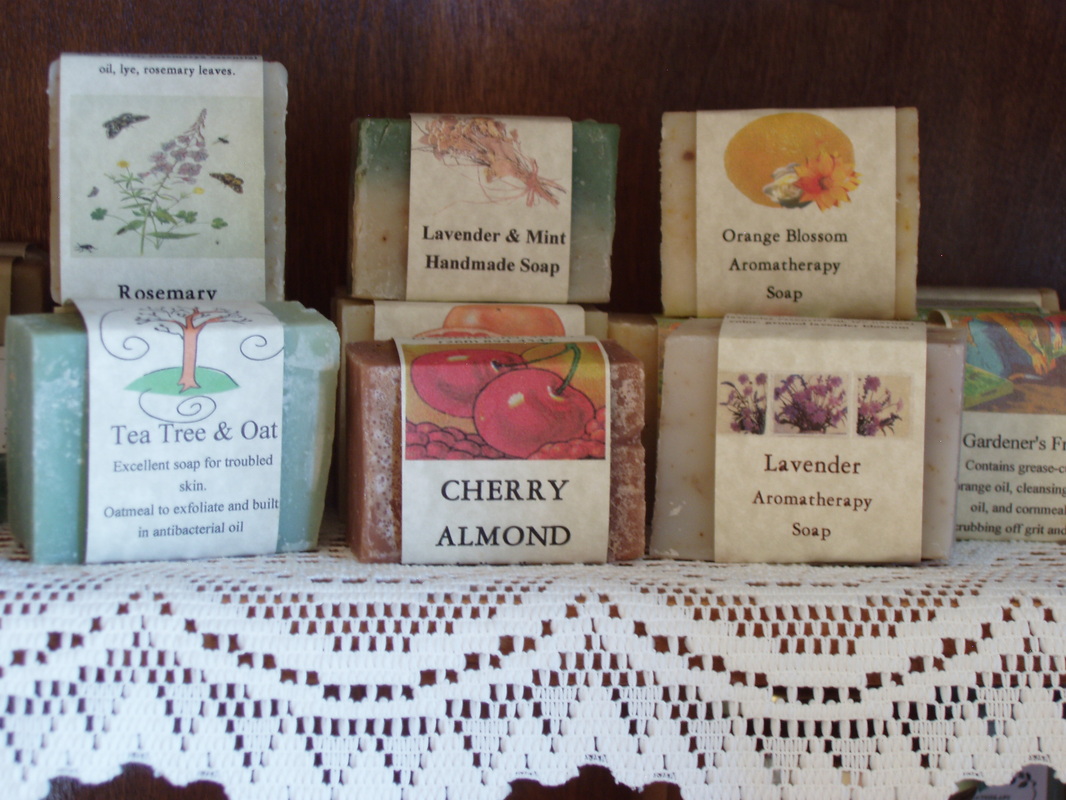 We discovered Karla Elliot of "Elliot's Essentials" when we purchased some of her fabulous made-on-the-farm soaps years ago. We decided she creates the best soaps and body products a sweaty athlete's body has ever used! She has been supporting the Triathlon ever since, with division winner prizes, including a variety of soaps and body products.  We will have some for prizes and some for purchase on race day again this year at the KPC Triathlon/Duathlon / 5K Race.
Triathletes – Some of the many 2018 KPC Triathlon Participant random draw prizes to power your swim workouts. Thank you Three Rivers Running Company of Fort Wayne!