CHECK YOUR 2018 RACE RESULTS BELOW
2018 KPC Sprint Triathlon
The Race is on July 13th 2019 at 7:30am and begins in:
OFFICIAL RACE HOTEL
Best Western – Kendallville Inn
12:30PM Late Checkout for race particiapants
---
The 10th Annual KPC sprint-distance triathlon is set for Saturday, July 13, 2019, with race-time at 7:30 a.m. (Waves group at 7:15 a.m.)
The KPC Newspaper In Education Sprint Triathlon is the July sprint triathlon you don't want to miss! Located about one-half hour drive north of Fort Wayne, and designed by experienced triathletes, the course is both beginner friendly and a competitive experience for more advanced triathletes. You will appreciate the shady park setting, friendly local volunteers, race organization, excellent safety provisions, post- race care and healthy food after your finish.
The USAT-sanctioned race is co-hosted by KPC Media Group Inc., the City of Kendallville, Cole Center YMCA and the Kendallville Rotary Club.
This competitive but shorter sprint-distance race is great for both veteran and novice athletes. The race is staged at shady, beautiful Bixler Lake Park in Kendallville, Indiana, just north of Fort Wayne. The 500-meter lake swim is followed by a just-under 13-mile bike race and closing with a 5-K cross-country style run. The run includes a stretch in and around the authentic windmills of the Mid-America Windmill Museum before a shady and spectator-friendly finish in the park. Two and three person teams are welcome; the race also includes a youth division for teens age 15 – 17.
The duathlon and 5K Trail Race start on the beach at 7:30 a.m. following the same run and bike courses as the Triathlon.
The swim and run are laid-out in a spectator-friendly fashion, and the park setting includes children's play equipment to entertain younger spectators.
Pre-race Clinic: For those new to the triathlon sport, or just wanting to refresh on key points, the KPC Triathlon offers a free clinic at the Cole Family YMCA in Kendallville, with an experienced triathlon coach, athlete, and fitness trainer present. This year the clinic is scheduled for Sunday, July 8th, at 3 o'clock p.m. Topics include basic rules & safety; transition, gear and bike race pointers; and nutrition & hydration.
2019 KPC SPRINT TRIATHLON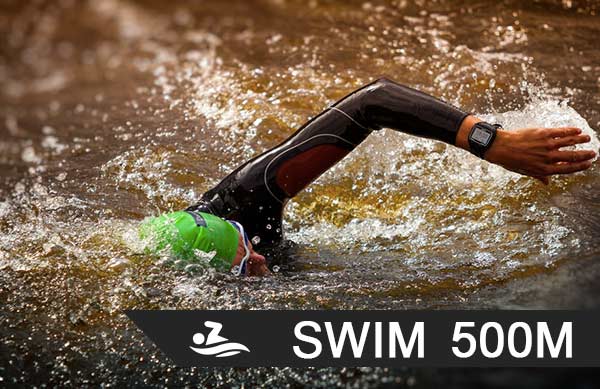 Swim
The race starts with a 500 meter lake swim in Kendallville's Bixler Lake.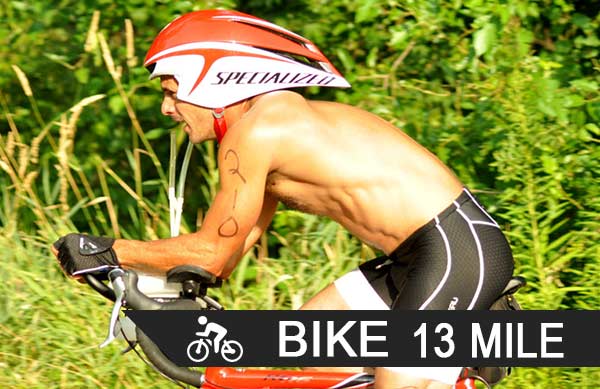 Bike
The excellent bike course offers two long straight-aways, including a stretch on Indiana State Road 3 with partial lane closure. Great for competitive racing and helpful for beginners.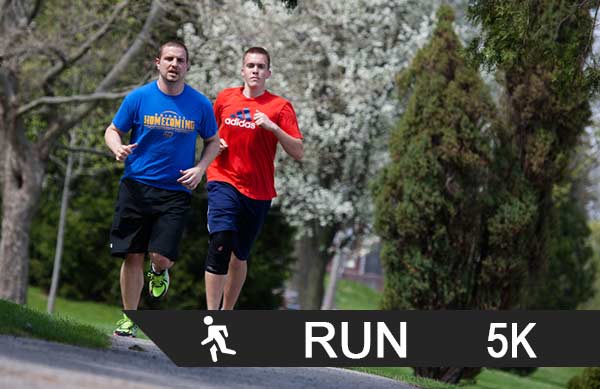 Run
The 5-K run is primarily off-road, with a run through the Mid-America Windmill Museum and shady second half through the park.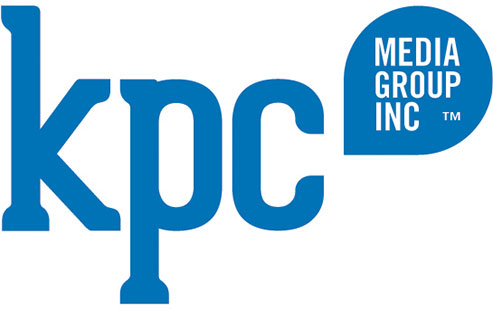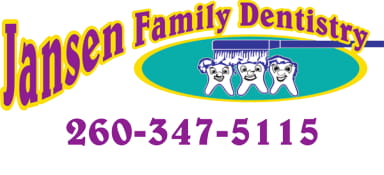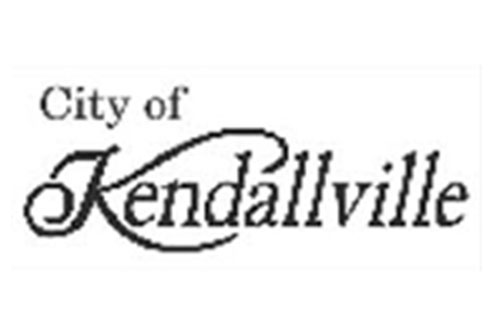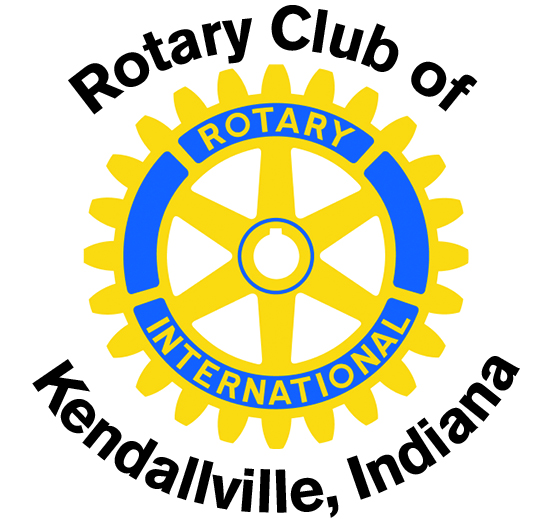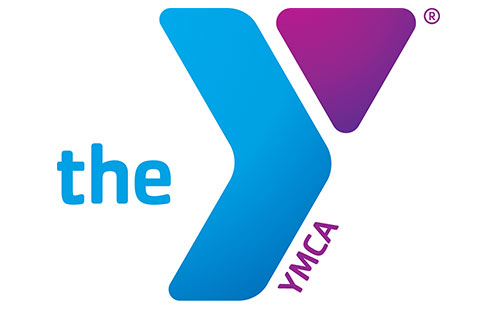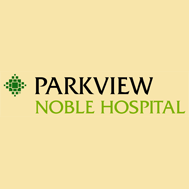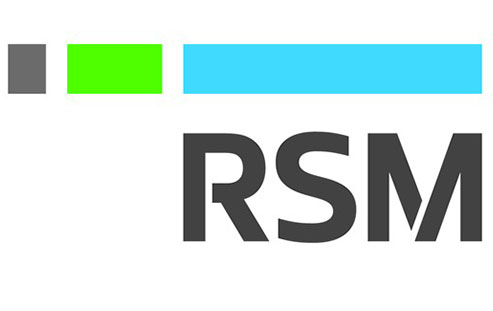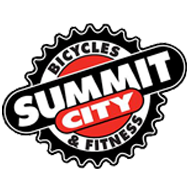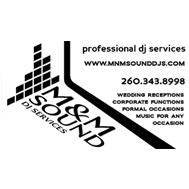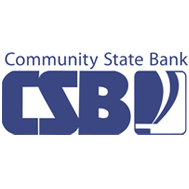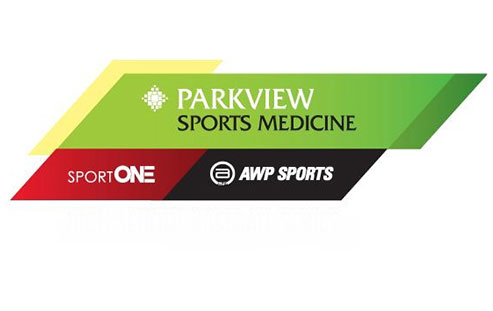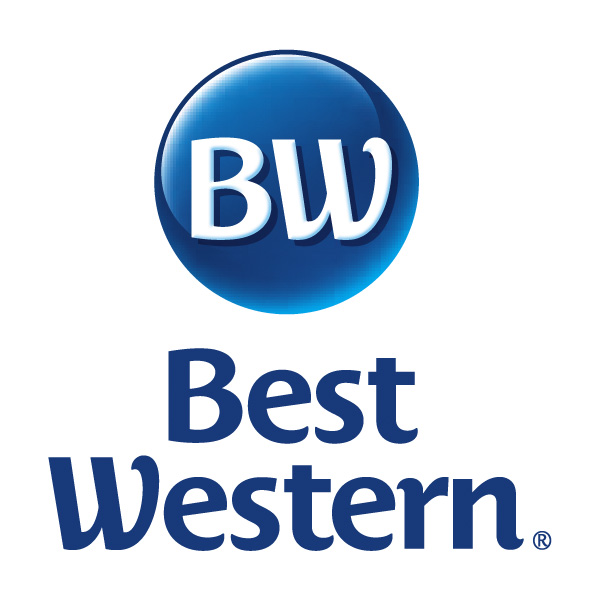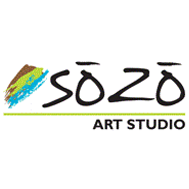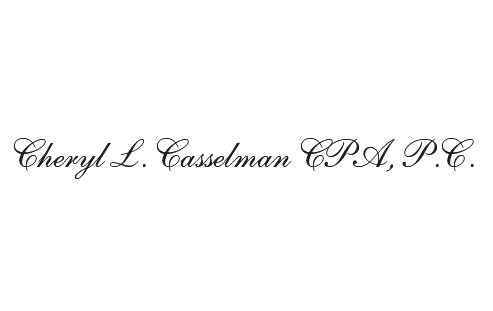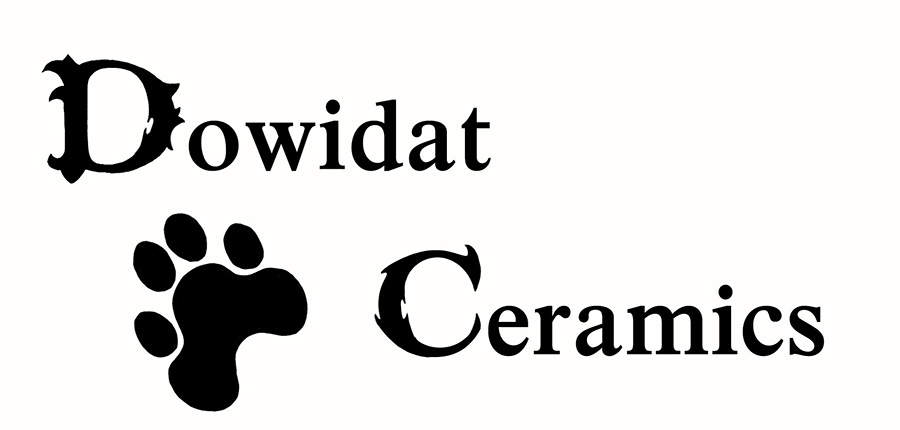 2017 KPC Newspapers In Education Sprint Triathlon
Got some questions?
Well, we are here to help. If you have questions regarding the 2019 KPC Sprint Triathlon then ask them here. We will get back to you very shortly with an answer.